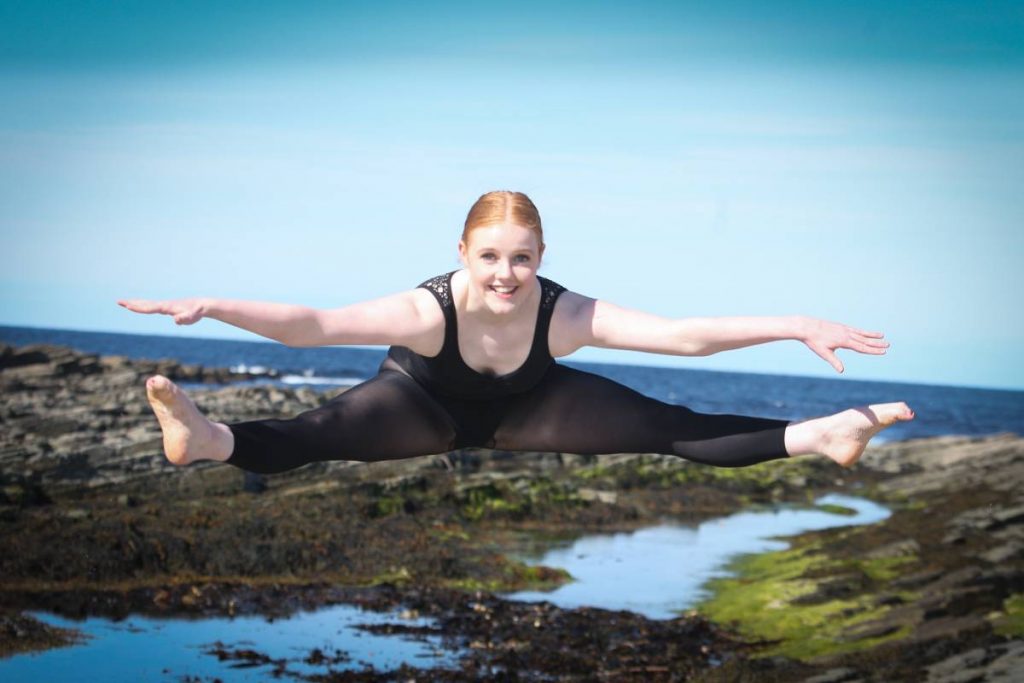 Join a class today!
We offer weekly children's classes from ages 2.5 years upwards. Adult classes are available for ages 16 years and over. 
Our classes are taught by professionals in a safe and secure environment. They're fun, friendly and open to all. 
Please click on the relevant styles to learn more or view our timetable.