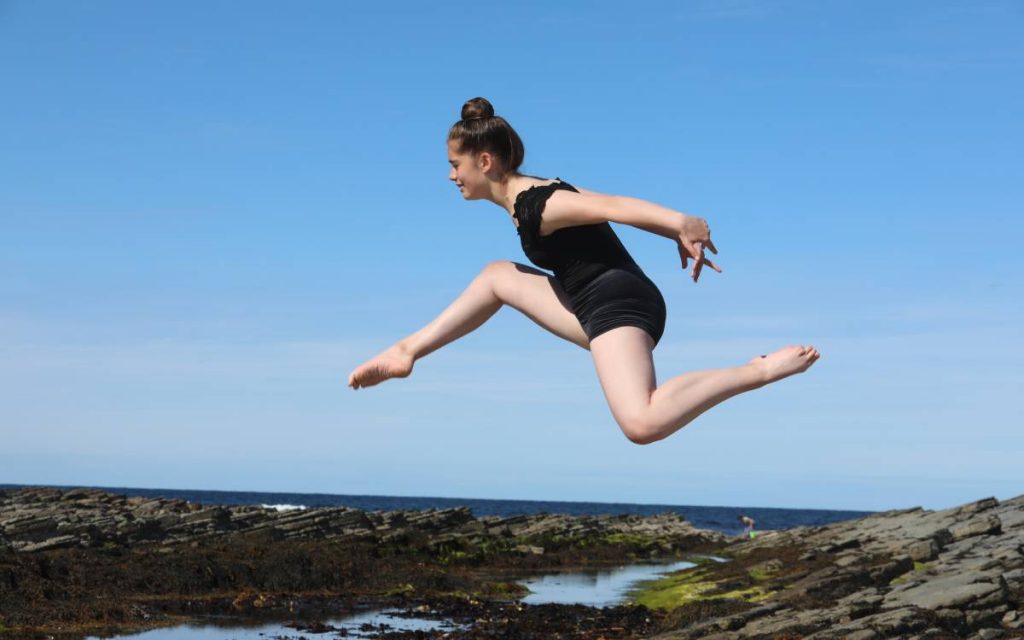 Contemporary dance was founded by classically trained ballet dancers who wanted to break away from the ballet world and have more freedom in their movements.
Pioneers such as Isadora Duncan and Martha Graham created their own techniques and so Modern Contemporary dance was born. Duncan's style was free flowing and performed barefoot. She was inspired by Ancient Greece and poetry whereas Graham's was on the fundamentals of contraction and release. There are now many forms of contemporary dance each adding their own style and qualities.
This is an expressive style of dance which uses the whole body with a focus on breath, space, travel and floor work.
Classes available for the following ages:
11 years and over – Intermediate Foundation