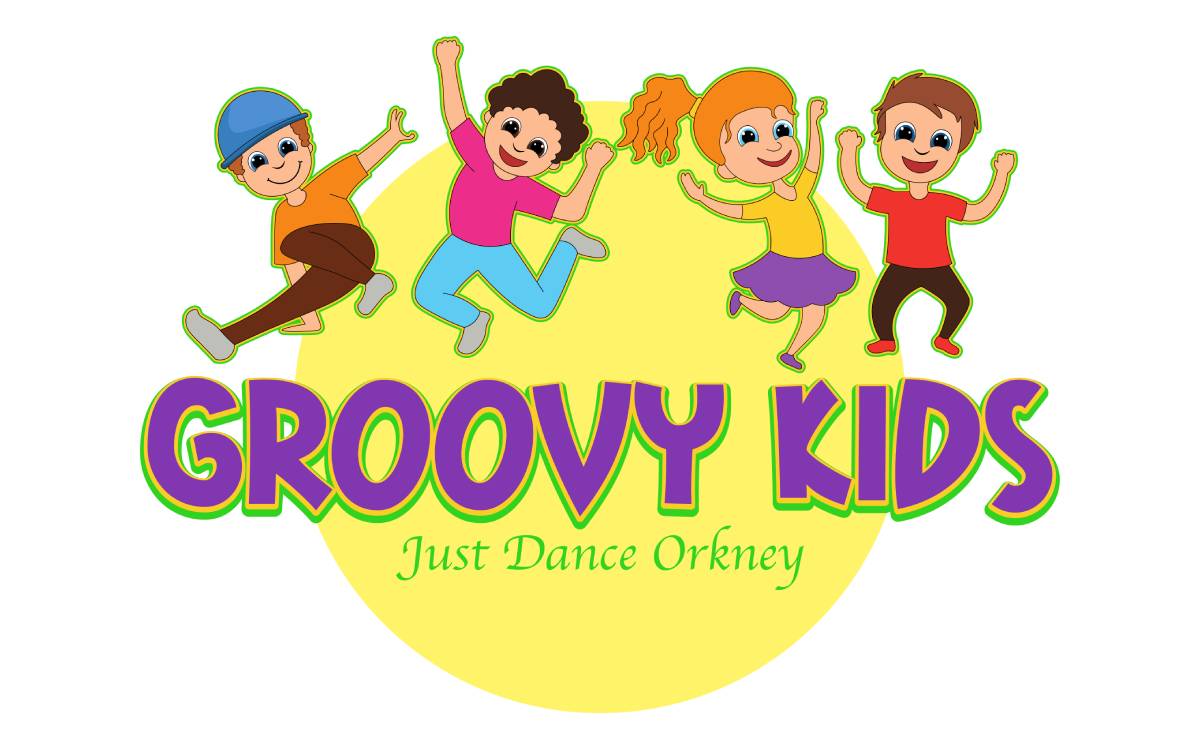 Our Groovy Kids programme offers the chance for children to learn Acro Dance, Street and Sing,Dance,Play, all in one lesson. This is a fun way for them to explore many areas of dance with only one trip a week to the studio, making it convenient for parents busy schedules too.
There are 3 Levels and age groups:
Level 1 – Ages 4-5 years
Level 2 – Ages 5-6 years
Level 3 – Ages 6-7 years
Groovy Kids is a fun and energetic class we're your child will have a great time jumping, rolling, hoping and grooving together! The class will help to build confidence and creativity whilst encouraging individuality.