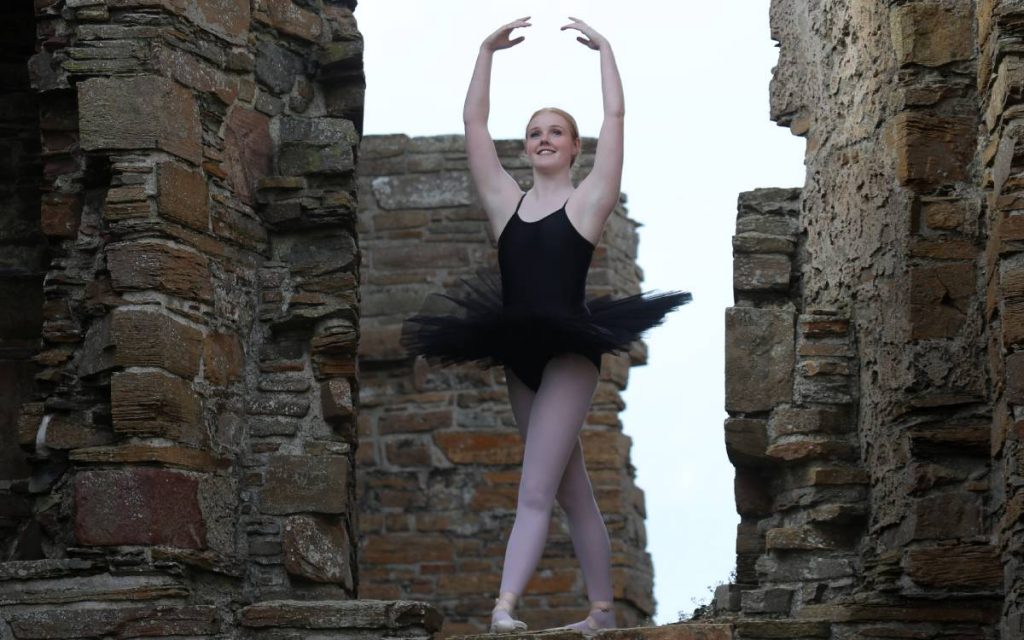 Ballet is an expressive art form which requires a strong technique. It is widely agreed that Ballet began in the 15th Century in Europe, firstly in Italy and then in France, later spreading to Russia and beyond. Female Ballet dancers called Ballerinas dance on the tips of their toes in specially designed shoes called Pointe shoes. Famous Ballet dancers include Margot Fonteyn, Carlos Acosta and Darcey Bussell.
We follow the Royal Academy of Dance (RAD) syllabi and offer students from Grade 1 upwards the opportunity to take examinations.
Classes available for the following ages:
2.5-4 years – Nursery Ballet
4-7 years – Classic Kids
7-9 years – Grade 1
9-11 years – Grade 2
11-12 years – Grade 3
12-14 years – Grade 4
14-15 years – Grade 5
Adults (16 years +) – All Abilities
Vocational grades are available for those ages 12 and over and depending on the students capabilities. These include:
Intermediate Foundation
Intermediate
Advanced Foundation
All ages are approximate and the students abilities are also taken into consideration. Please get in touch to find the right class for your child.